Texas Sensory Support Network (TxSSN): "Reading Connections" Book Study
Online

- 28697

Literacy is a key factor for student success in school and life. As teachers of students with visual impairments (TVIs), it is challenging to provide great instruction in braille, visual efficiency with optical devices or other assistive technology, and teach using best practices in reading and writing in partnership with general education teachers. Through this study of "Reading Connections: Strategies for Teaching Students with Visual Impairments" by Kamei-Hannan and Ricci, participants will review components of reading instruction and best practices for teaching these components to students who read braille or large print. Discussion and application activities will take place via Canvas, a platform for online learning from October 1 - December 13, 2021. A copy of the book will be provided to TVIs serving students with visual impairments in a Texas LEA.
Audiences
Teacher - Special Education,
Prerequisite/Special Notes
Must be a teacher of students with visual impairments (TVI) in Texas. The course includes the completion of artifacts. Participants will be expected to implement strategies from the book with students on their caseload.
Session 53331
Fee None
Seats Left 6
T-TESS 1.1,1.2,1.3,1.4,2.2,2.3,2.4,2.5,4.2
Registration Deadline 10/29/2021 12:00 am
Credit Type Continuing Professional Education
Duration 18:00
T-PESS 1A,1B,1C & 1D,2C
Stephanie Walker ESC Region 11
This session is closed for registrations.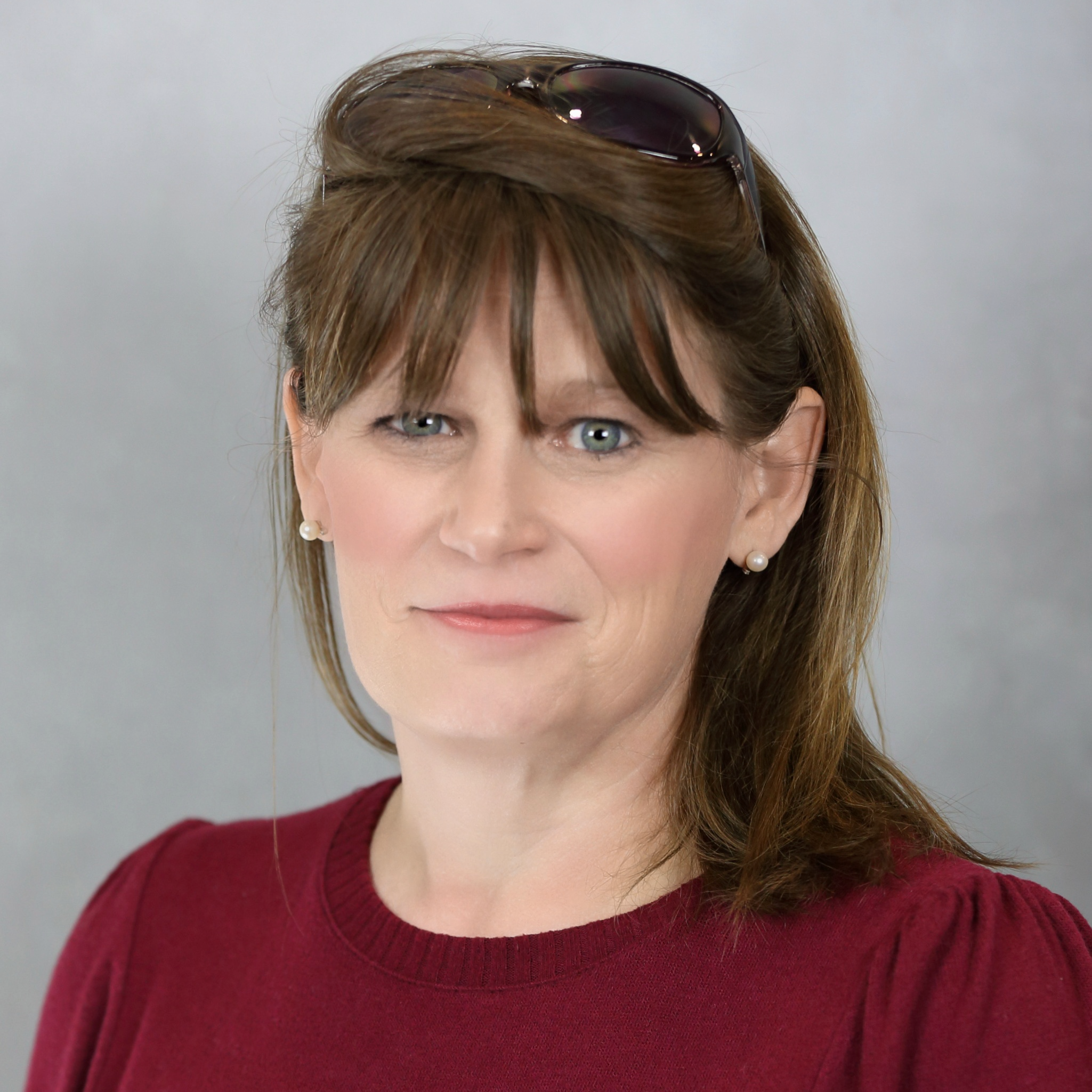 For assistance contact:
Stephanie Walker
State Lead, Visually Impaired
swalker@esc11.net
(817) 740-7594