Standards-Based Individualized Education Program (IEP) Process: Implications for Evaluation Personnel
Virtual

- 29208

The focus of this session is to learn more about the Standards-Based IEP Process. The primary focus of the training is on the full and individual evaluation (FIE), present levels of academic achievement and functional performance (PLAAFP) development, and writing goals and objectives. Participants will understand the importance of these components and how their alignment results in a well-developed program for students with disabilities. The audience for this training is special education evaluation personnel, including licensed specialists in school psychology (LSSPs), educational diagnosticians, speech-language pathologists (SLPs), and others who are responsible for evaluating a student and writing the report.
Audiences
Diagnosticians, LSSP (Licensed Specialist in School Psychology), Occupational Therapists, Physical Therapists, Speech Therapists, Psychologists
Prerequisite/Special Notes
This training was created by the Child Find, Evaluation, and ARD Support Statewide Technical Assistance Network in collaboration with the Texas Education Agency with state and federal grants. Please reach out to Robin Hudson at rhudson@esc11.net and Katie Adams at kadams@esc11.net to obtain the password for the workshop.
Session 54372
Fee Please log in to see fees.
Seats Left Wait list full
T-TESS 1.1,4.3
Registration Deadline 7/12/2022 12:00 am
Credit Type Continuing Professional Education
Duration 03:00
T-PESS
Katie Adams, MS, CCC-SLP ESC Region 11, Robin Hudson, MA, LSSP ESC Region 11
This session has reached its capacity, and is no longer open for enrollment.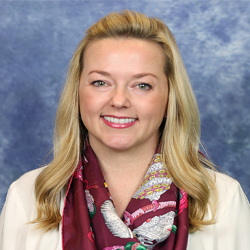 For assistance contact:
Katie Adams
Special Education Specialist, Speech Language Pathology
kadams@esc11.net
(817) 740-7625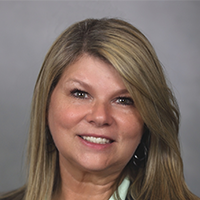 For assistance contact:
Robin Hudson
Special Ed. Specialist Evaluation
rhudson@esc11.net
(817) 740-3603