Statewide SLP Webinar #7: Social-Pragmatic Communication Treatment - 28176
Too often treatment focuses on targeting specific areas of deficiency and fails to recognize the underlying reasons causing the deficiency. When treatment targets the causal factors, gains occur in a wide variety of observed social behaviors. Transference of learned behavior occurs more rapidly and greater satisfaction in social settings results. You will learn how the interplay between the foundational skills of Theory of Mind, Central Coherence, Executive Function, and Emotional Intelligence together with psychodynamics create social deficits and how to treat accordingly to produce meaningful long-lasting positive change.
Audiences
Speech Therapists,
Prerequisite/Special Notes
TSHA CEUs provided. Speakers or headphones are needed to view the webinar; You do not need a microphone or web camera. Prior to the webinar, you will receive an email with a link to register to join the webinar. Please ensure that your email address in our system is accurate. If you register within 48 hours of the webinar, please contact Katie Adams to receive the registration email. Questions: Katie Adams kadams@esc11.net Brooke Murphy bmurphy@esc11.net
Session 52676
Fee None
Seats Left 140
T-TESS 4.3
Registration Deadline 4/6/2022 12:00 am
Credit Type TX Speech & Hearing Assoc. - Approved
Duration 02:50
T-PESS
Timothy Kowalski, MA; CCC-SLP SLP

Adding session to the cart, please wait...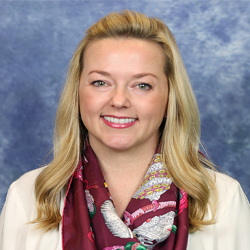 For assistance contact:
Katie Adams
Special Education Specialist, Speech Language Pathology
kadams@esc11.net
(817) 740-7625