ESC Region 11 Instructional Leaders Meeting - In Person - 31598
This meeting is for all Instructional Leaders of school districts, charter schools, and private schools within Region 11 to receive the latest updates from the local, state, and national levels. This collaborative meeting provides networking opportunities and opportunities to give input on future services to be offered by ESC Region 11. We will cover topics that span every major leadership function of your organization.
Audiences
Charter School Personnel, Counselors, Physical Therapists, Superintendents/Chief Executive Officers, Central Office Administrators, ESC 11 Personnel, ESC Personnel, Teacher Supervisors
Session 57629
Fee None
Seats Left 58
T-TESS
Registration Deadline 6/12/2024
Credit Type N/A
Duration 04:00
T-PESS 1B,3A,3B,4A,4B,5A,5B,5D
Cathy Sewell, Ed. D. ESC Region 11

Adding session to the cart, please wait...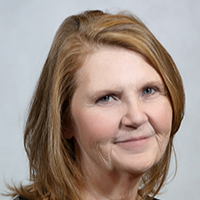 For assistance contact:
Laurie Rader
Deputy Exec. Director Assistant for Instructional Services
lrader@esc11.net
(817) 740-7623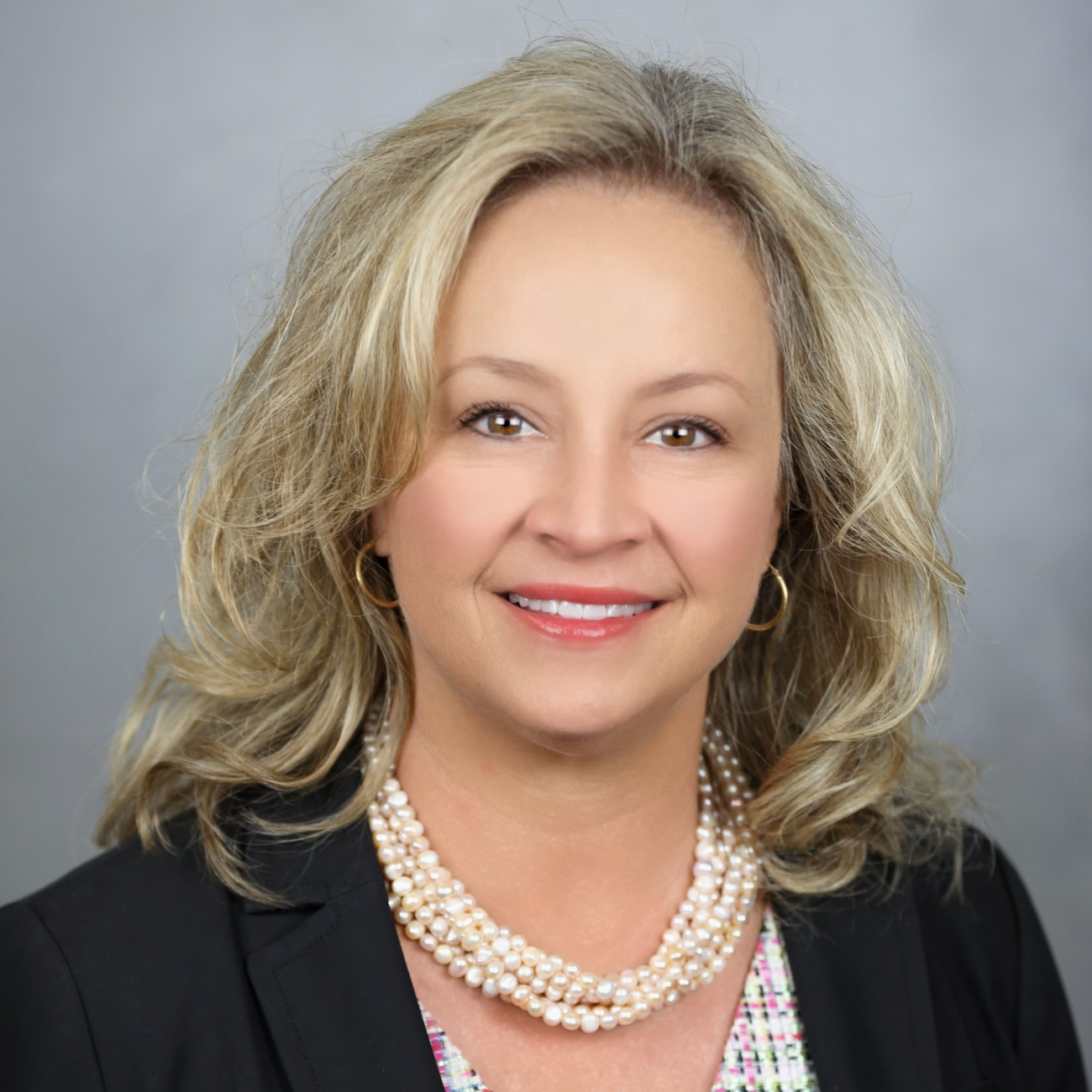 For assistance contact:
Cathy Sewell, Ed. D.
Deputy Executive Director of Instructional Services
csewell@esc11.net
(817) 740-3670