Introduction to Co-Teaching - 28819
Co-Teaching is a collaborative approach that meets the needs of students with disabilities in the general education setting. Participants will receive an overview of the co-teaching models and explore the development of the co-teaching relationship. Effective models of co-teaching enhance the quality of instruction by providing teachers an opportunity to collaborate and share their expertise through learner-centered reflection. Join us as we explore this special education service available on a continuum of services for students with disabilities. Expectation: Co-Teachers will attend the same session together for maximum benefit.
Audiences
Teacher - Elementary (Grades 1-5), Teacher - General Education, Teacher - High School (Grades 9-12), Teacher - Middle School (Grades 6-8), Teacher - Special Education, Assistant Principals, Paraprofessionals, Principals, Teacher - Early Childhood/PreK/Kindergarten
Session 54182
Fee Please log in to see fees.
Seats Left 7
T-TESS 1.3,2.2,2.3,2.4,3.1,3.3,4.2,4.3,2.5
Registration Deadline 7/11/2022 12:00 am
Credit Type Professional Development
Duration 06:00
T-PESS 1B,2C,3B,3C,4A,5A
Monica Alsaker ESC Region 11, Christi Perkins ESC Region 11
This session's start date is less than 10 days from now, so it is ineligible for a refund. Are you sure you want to register?


Adding session to the cart, please wait...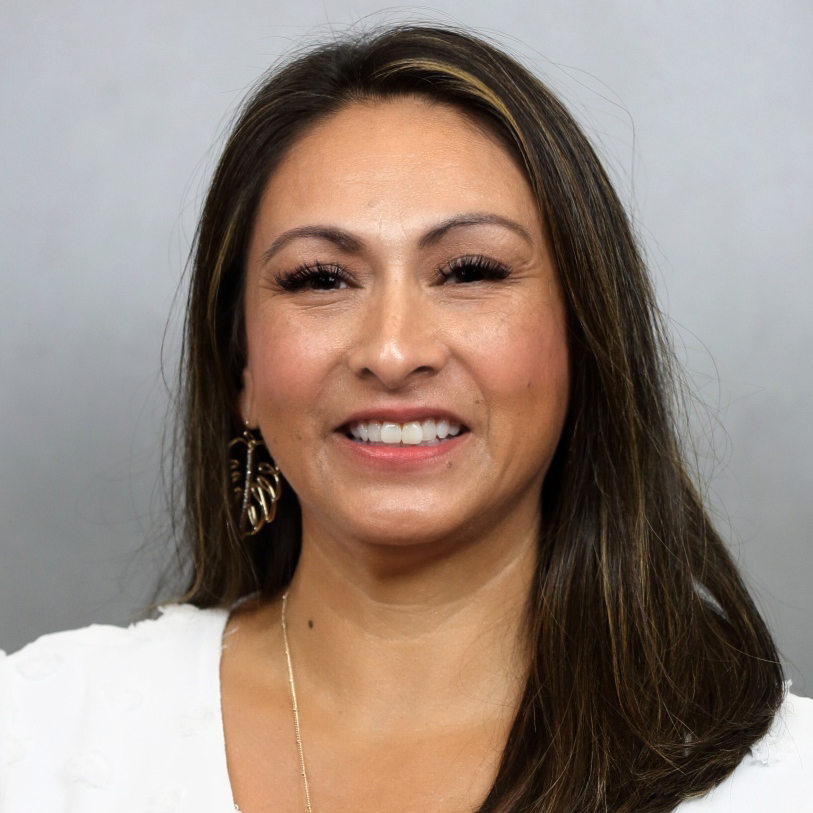 For assistance contact:
Monica Alsaker
SPED Instructional Specialist
malsaker@esc11.net
(817) 740-7528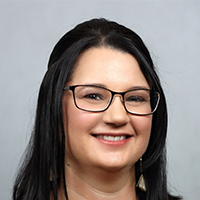 For assistance contact:
Christi Perkins
SpEd Instructional Specialist
cperkins@esc11.net
(817) 740-7769