Literacy for Little Ones: Developing Early Braille Skills for Young Children - Professional Version (TVI) - 26315
To support the unique needs of early braille learners, ages birth to five years through their teachers, this training series will teach the use of assessment tools, curricular materials, and hands-on experiential activities to foster and promote emergent literacy in the home and transition to early childhood education. Training topics to support early braille literacy includes the following: 1. Fine and Gross Motor Skills 2. Concept Development 3. Language Acquisition and 4. Emergent Reading and Writing Teachers will receive instruction in best practices in supporting early braille literacy via four webinars. Implementation of activities is encouraged between sessions.
Audiences
Teacher - Special Education,
Prerequisite/Special Notes
Session 49646
Fee None
Seats Left 26
T-TESS 1.3,2.2,2.4,4.4
Registration Deadline 12/7/2020 12:00 am
Credit Type Continuing Professional Education
Duration 26:00
T-PESS 1B,4B,4C
Cyral Miller TSBVI Outreach
This session is closed for registrations.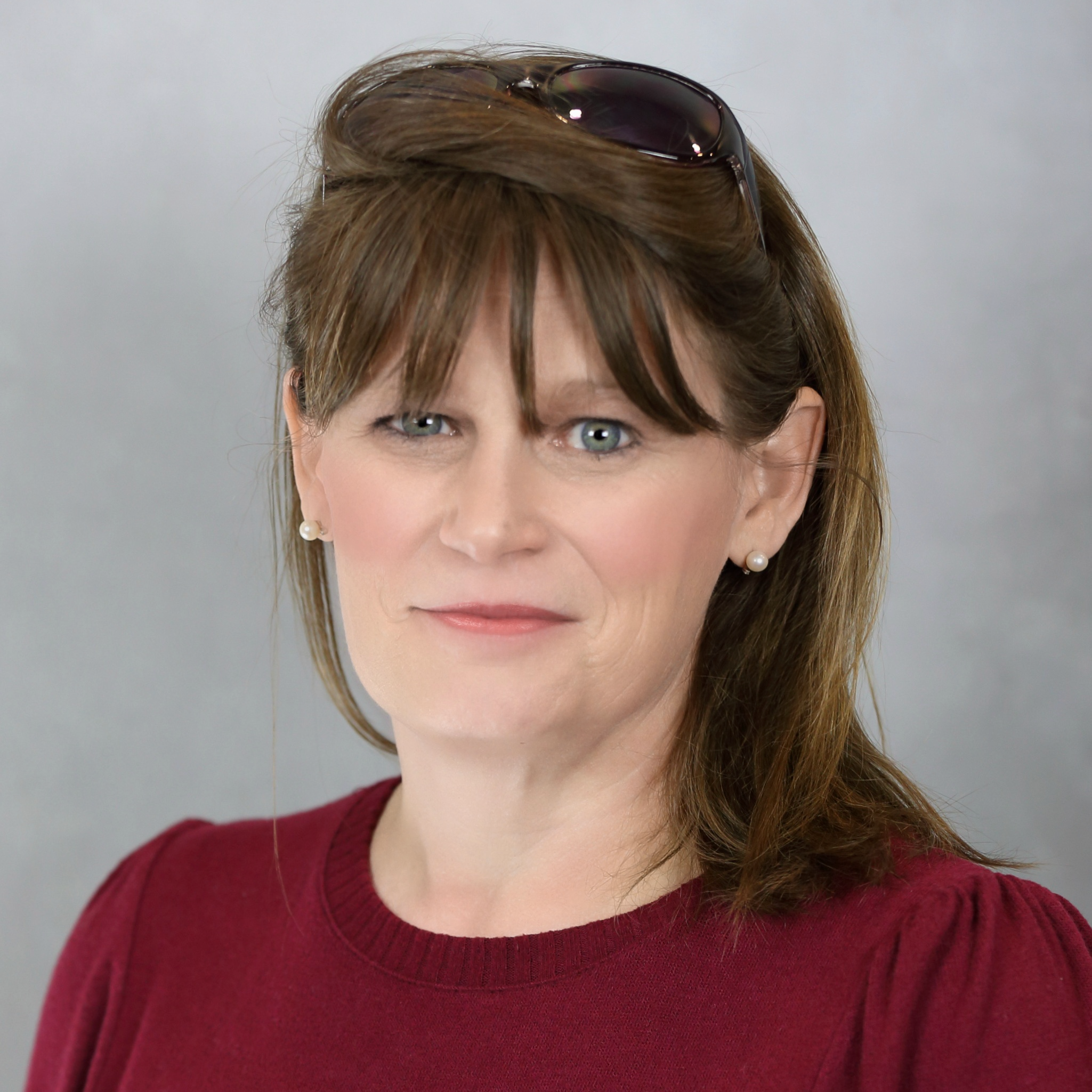 For assistance contact:
Stephanie Walker
State Lead, Visually Impaired
swalker@esc11.net
(817) 740-7594