Section 504 - Digging Deeper - 30217
Section 504 Digging Deeper is a virtual three-part series developed for experienced Section 504 Coordinators. Each session provides an opportunity to collaborate with peers and delves deeper into the following areas:
Section 504 and the Legal Framework - provides coordinators an opportunity to develop ideas and strategies they can implement immediately to support Section 504 best practices within the LEA.
In-depth Considerations of Section 504 Procedures and Best Practices - addresses the management of requests for accommodations not supported by data, tools to ensure procedural compliance, creation of Homebound Agreements, facilitation of Manifestation Determination Review meetings, and more
Advanced Leadership Practices - provides an advanced understanding of facilitation practices, decision-making skills, and organization strategies as the Section 504 campus leader
Participants will also have access to four quarterly Section 504 Consortium Meetings designed for collaboration and legal updates. These meetings will be held at the regional service center on the identified dates.
Audiences
Assistant Principals, Coordinators, Counselors, Directors, Principals
Session 55543
Fee Please log in to see fees.
Seats Left 1
T-TESS 1.1,2.4
Registration Deadline 4/25/2023
Credit Type Continuing Professional Education
Duration 20:00
T-PESS 1C & 1D,4D,5D
This session has already started, so it is ineligible for a refund. Are you sure you want to register?


Adding session to the cart, please wait...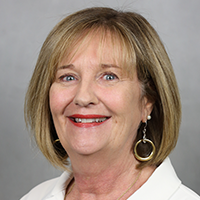 For assistance contact:
Beth Hewett
Instructional Specialist Dyslexia
bhewett@esc11.net
(817) 740-7505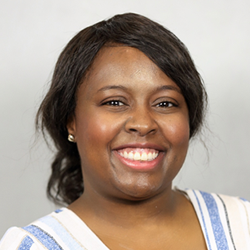 For assistance contact:
LaTasha Jackson
Special Programs Technician
ljackson@esc11.net
(817) 740-7646