FBA to BIP: How to Conduct a Functional Behavior Assessment to Develop a Behavior Intervention Plan - 29933
This learning experience will focus on building school staff capacity to support those students presenting with the most challenging behavioral concerns. Understanding the function of students' problem behavior is the most effective way to create an effective behavior intervention plan (BIP). Participants will learn how to conduct a Functional Behavior Assessment (FBA) that provides information to develop a Behavior Intervention Plan (BIP) that will be used effectively in the classroom setting.
Audiences
Teacher - Special Education, Charter School Personnel, Diagnosticians, Speech Therapists, Teacher - Early Childhood/PreK/Kindergarten, Teacher - Elementary (Grades 1-5), Teacher - General Education
Session 55149
Fee Please log in to see fees.
Seats Left 33
T-TESS 3.2
Registration Deadline 2/8/2023
Credit Type Continuing Professional Education
Duration 12:00
T-PESS 4E
Michael Tucker ESC Region 11, Gary Alderson ESC Region 11

Adding session to the cart, please wait...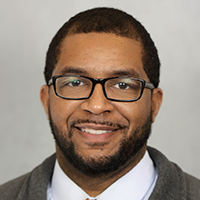 For assistance contact:
Gary Alderson
Special Education Specialist, Behavior
galderson@esc11.net
(817) 740-7635