Texas Lesson Study Trainer of Trainers (Facilitator Training) - 27688
This training is for any teacher leader, campus, or district instructional coach who wishes to lead the Texas Lesson Study process on campus or within a school district. Campus and/or district administrators are highly encouraged to attend as well. The three-day training will engage participants in a simulated lesson study process. Days 1 and 2 are in-person at the ESC (4 hours total) and will provide an overview of the TXLS process and take participants through the process. In addition to learning how to lead the TXLS process, future facilitators will learn how to train others to lead lesson study groups so that high numbers of teachers and administrators benefit from this transformative, job-embedded professional development. Day 3 is virtual, and participants will gain access to the resources and tools necessary to lead the TXLS process on campuses (3 hours).
Audiences
Instructional Leaders, Teacher - Elementary (Grades 1-5), Teacher - General Education, Teacher - High School (Grades 9-12), Teacher - Middle School (Grades 6-8), Coordinators, Directors, Principals, Teacher Supervisors
Prerequisite/Special Notes
If participants are unfamiliar with the TXLS process, please read more about it at https://tea.texas.gov/texas-educators/educator-initiatives-and-performance/texas-lesson-study
Session 51856
Fee Please log in to see fees.
Seats Left 56
T-TESS 1.1,1.2,1.3,1.4,2.1,2.2,2.3,2.4,2.5,3.1,3.2,3.3,4.2,4.3
Registration Deadline 6/16/2021
Credit Type Continuing Professional Education
Duration 00:12
T-PESS 1A,1B,1C & 1D,2B,2C,3A,3B,4A,4B
Lauren Smith ESC Region 11, Becky Phifer ESC Region 11

Adding session to the cart, please wait...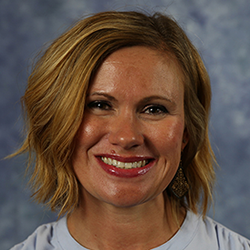 For assistance contact:
Lauren Smith
Instructional Content Coach/Texas Lesson Study
lsmith@esc11.net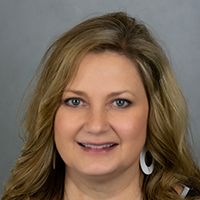 For assistance contact:
Becky Phifer
Instructional Content Coach/Texas Lesson Study
rphifer@esc11.net