Co-Planning for Co-Teaching Teams - 31052
Successful co-teaching starts with collaboration between special and general education teachers. Join us as we explore the components of a well-developed lesson plan, how to adapt/modify learning tasks while maintaining rigor and relevance, and ways to engage both experts (general and special education teachers) in the planning process for the benefit of students.
Audiences
Teacher - Special Education, Assistant Principals, Charter School Personnel, Coordinators, Instructional Leaders, Principals, Teacher - Elementary (Grades 1-5), Teacher - General Education, Teacher - High School (Grades 9-12), Teacher - Middle School (Grades 6-8), Teacher Supervisors
Session 56774
Fee Please log in to see fees.
Seats Left 20
T-TESS 1.1,1.3,2.1,2.2,2.3,2.4,2.5,3.1
Registration Deadline 3/22/2023 12:00 am
Credit Type Continuing Professional Education
Duration 03:00
T-PESS
Monica Alsaker ESC Region 11, Christi Perkins ESC Region 11
This session is closed for registrations.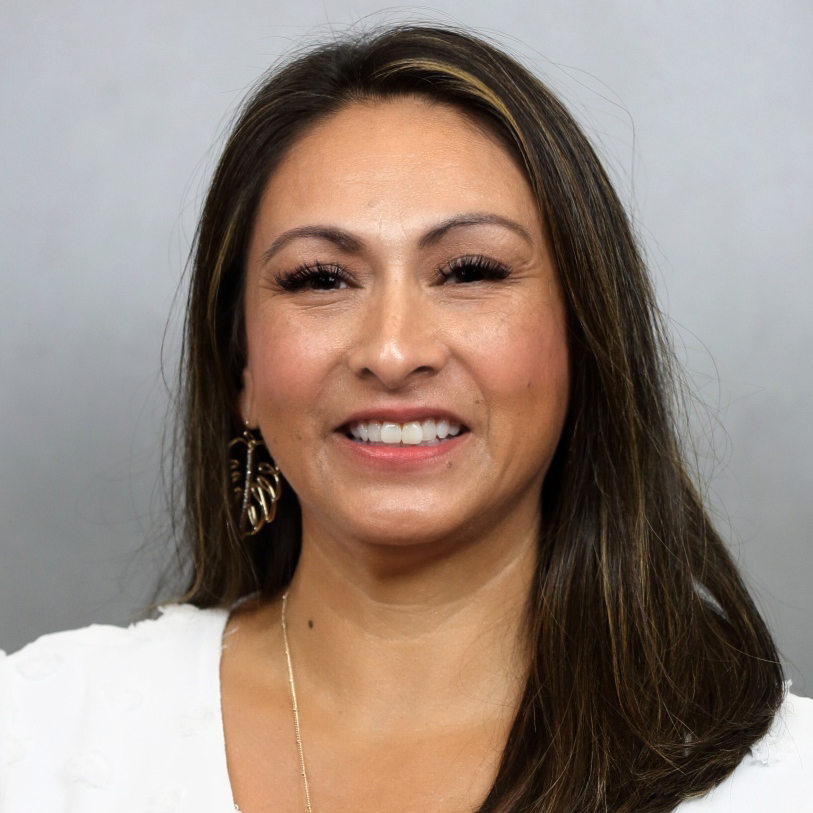 For assistance contact:
Monica Alsaker
SPED Instructional Specialist
malsaker@esc11.net
(817) 740-7528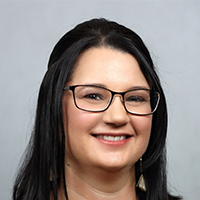 For assistance contact:
Christi Perkins
SpEd Instructional Specialist
cperkins@esc11.net
(817) 740-7769