Social Emotional Literacy (SEL) - 30809
Have you wondered about transforming your focus on social-emotional literacy in the classroom? Do students with IEPs have specific social skills that relate to social-emotional well-being? Social-emotional literacy is a valuable ability to "read" one's own emotions and those of others and to determine the best response to build, nurture, and sustain healthy, respectful relationships. Join us as we look at strategies to promote strong social-emotional literacy skills that cultivate strong relationships focused on skills development, teamwork, understanding others, and problem-solving. This session is aligned with FAPE, IEP Implementation, LRE components of the TEA required self-assessment and SPP indicator Education Environments.
Audiences
Teacher - Special Education, Assistant Principals, Charter School Personnel, Coordinators, CTE Teachers, Instructional Leaders, Paraprofessionals, Principals, Teacher - Early Childhood/PreK/Kindergarten, Teacher - Elementary (Grades 1-5), Teacher - ESL (English as a Second Language), Teacher - General Education, Teacher - High School (Grades 9-12), Teacher - Middle School (Grades 6-8)
Session 56411
Fee Please log in to see fees.
Seats Left 28
T-TESS 1.3,2.2,2.3,2.4,3.1,3.3,4.2,4.3,2.5
Registration Deadline 3/26/2024
Credit Type Continuing Professional Education
Duration 06:00
T-PESS 1B,2C,3B,3C,4A,5A
Monica Alsaker ESC Region 11

Adding session to the cart, please wait...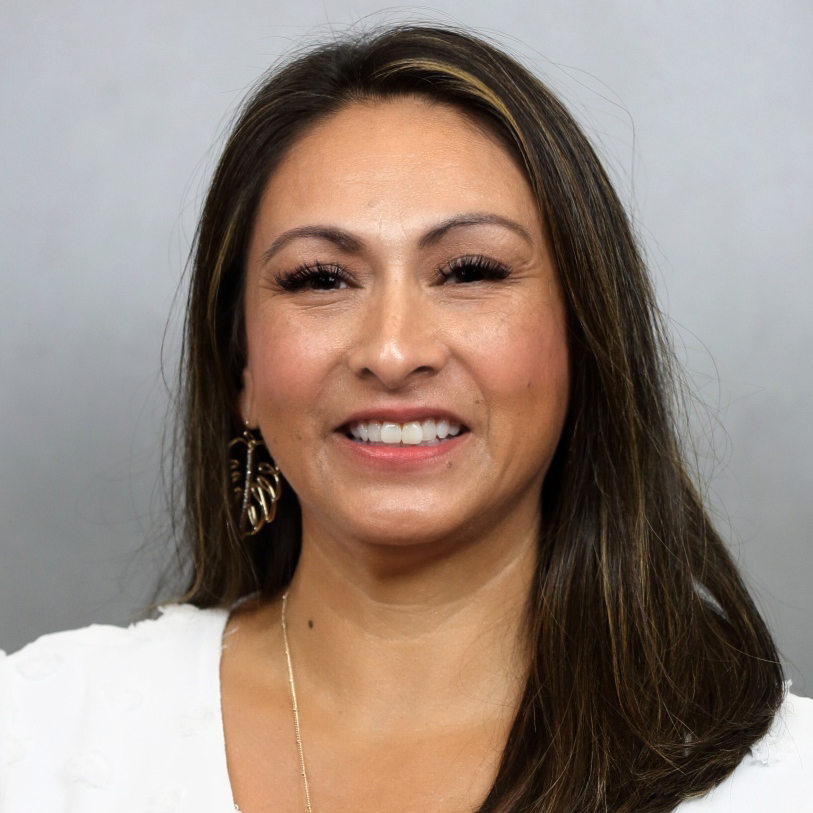 For assistance contact:
Monica Alsaker
SPED Instructional Specialist
malsaker@esc11.net
(817) 740-7528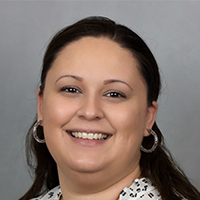 For assistance contact:
Daisy Sheardown
Special Education Technician
dsheardown@esc11.net
(817) 740-3606