Statewide SLP Webinar #5: Speech Impairment (SI) Legal - 28172
This session will provide the most current information regarding legal issues that specifically affect the SLP in daily job activities. The training is designed to prepare participants to deliver the speech-language pathology services in their school districts based on the most current legal state and federal framework, IDEA, ESSA, and the Texas Commissioner's Rules as included in the discussion of current legal requirements. Legal briefs and court decisions involving current legal regulations will be reviewed.
Audiences
Speech Therapists,
Prerequisite/Special Notes
TSHA CEUs provided. Speakers or headphones are needed to view the webinar; You do not need a microphone or web camera. Prior to the webinar, you will receive an email with a link to register to join the webinar. Please ensure that your email address in our system is accurate. If you register within 48 hours of the webinar, please contact Katie Adams to receive the registration email. Questions: Katie Adams kadams@esc11.net Brooke Murphy bmurphy@esc11.net
Session 52673
Fee None
Seats Left 136
T-TESS 4.3
Registration Deadline 1/19/2022 12:00 am
Credit Type TX Speech & Hearing Assoc. - Approved
Duration 02:50
T-PESS
Jan Watson, J.D Walsh, Anderson, Brown, Gallegos, Green & Trevino, P.C.

Adding session to the cart, please wait...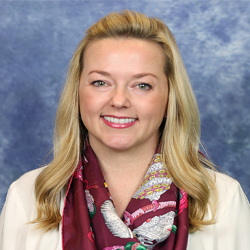 For assistance contact:
Katie Adams
Special Education Specialist, Speech Language Pathology
kadams@esc11.net
(817) 740-7625