SpED Timelines and Documentation Requirements during the Pandemic - 25656
In this training, you will learn about documenting reasonable efforts to serve IEPs and meet statutory timelines during the pandemic. At the conclusion of the training, you will be able to identify key components of effective communication and documentation of reasonable efforts to serve an IEP during campus closure or open status. To access this module use the following link: https://docs.google.com/presentation/d/10Avyex98OmfBAvXh2443V6MmWtZUl96R4jexCRMVAR4/edit#slide=id.p A password to register/earn credit will be provided upon completion of module.
Audiences
Central Office Administrators, Principals, Assistant Principals
Session 48764
Fee None
Seats Left 499
T-TESS 1.3,2.4,3.1,4.1
Registration Deadline 8/31/2020
Credit Type Continuing Professional Education
Duration 01:00
T-PESS 1C & 1D,2D,3B,4B,5D
Travis Whisenant ESC Region 11
This is a restricted enrollment workshop. A password is required for registration.
Enter Password:
Incorrect password, please try again






Checking...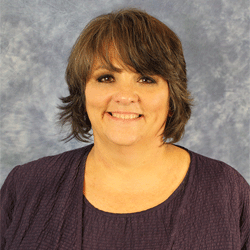 For assistance contact:
Kathy Duniven
Lead Director, Instructional Services
kduniven@esc11.net
(817) 740-7583