GoTeach11 Phase 1 Content Methods 2023 - 2024
Online

- 31897

This GoTeach11 Phase 1 module will contain all content area courses and methods for teaching that content for Phase 1 candidates. Candidates will have access to all required content courses associated with the selected certification area through Canvas after registering for this session.
Audiences
Teacher Certification Candidate,
Prerequisite/Special Notes
Must be an accepted candidate in the GoTeach11 Teacher Certification Program.
Session 58051
Fee None
Seats Left 285
T-TESS 1.1,1.2,1.3,1.4,2.1,2.2,2.3,2.4,2.5
Registration Deadline 8/31/2024
Credit Type Teacher Certification Program
Duration 10:00
T-PESS
Harrison McCoy ESC Region 11, Stephanie Norris ESC Region 11
This is a restricted enrollment workshop. A password is required for registration.
Enter Password:
Incorrect password, please try again






Checking...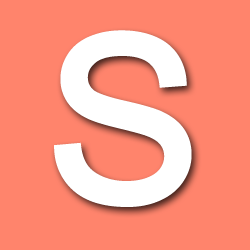 For assistance contact:
Stephanie Norris
Teacher Certification Specialist
snorris@esc11.net
(817) 740-7685