The Multi-Tiered System of Support (MTSS) Online Learning Series (Virtual)
Online

- 31403

The Multi-Tiered System of Support (MTSS) framework can be considered the umbrella for other support systems, such as data-based individualization (DBI), Universal Design for Learning (UDL), response to intervention (RtI), and positive behavior intervention and support (PBIS). An effective MTSS framework considers the variability of learners, supports in place, and equal access to the general curriculum. Through MTSS, schools identify students needing additional support and provide them with evidence-based interventions to reduce academic and behavioral gaps. This session requires participants to complete a series of online MTSS courses by TEA Learn. The series of courses include (1) the Overview of MTSS, (2) Developing and Using an MTSS Problem-Solving Team, (3) MTSS Shared Vision, and (4) Ongoing Professional Development and Support. Participants will then be required to participate in virtual follow-up sessions to discuss content, clarify misconceptions, and discuss district or campus MTSS implementation. Join us for virtual tips, strategies, and colleague collaboration to address prioritizing prevention and intervention with the MTSS framework.
Audiences
Assistant Principals, Central Office Administrators, Coordinators, Directors, Principals, Counselors, Instructional Leaders, Teacher - General Education, Teacher - Special Education, Teacher Supervisors
Prerequisite/Special Notes
In order for LEA/Charter teams to participate in the Fall 2023 MTSS cohort beginning October 2023, each member of the MTSS team must complete the online series. Please contact me if you have questions or need additional clarification.
Session 57330
Fee Please log in to see fees.
Seats Left Wait list full
T-TESS 1.2,1.3,2.4,2.5
Registration Deadline 9/5/2023
Credit Type Continuing Professional Education
Duration 03:00
T-PESS
Gary Alderson ESC Region 11
This session has reached its capacity, and is no longer open for enrollment.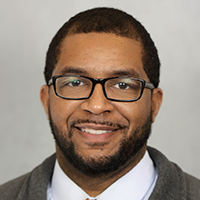 For assistance contact:
Gary Alderson
Special Education Specialist, Behavior
galderson@esc11.net
(817) 740-7635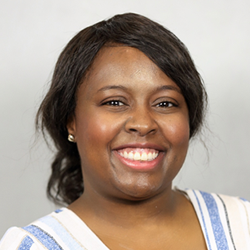 For assistance contact:
LaTasha Jackson
Special Programs Technician
ljackson@esc11.net
(817) 740-7646