TSDS PEIMS Workday - 25201
To assist you with your TSDS PEIMS Fall Submission, we are offering TSDS PEIMS workdays for all districts. This will be an informal workday where you will have the opportunity to extract your data and begin the TSDS PEIMS process. We will work with you on validation errors and PEIMS Fatals, Specials, and Warnings. We want to be sure all of our districts are comfortable with the TSDS PEIMS Fall process. We do not expect you to be finished with TSDS PEIMS after this workday, but to have a better understanding of the process.
Audiences
PEIMS (Public Education Information Management System) Staff,
Session 47929
Fee None
Seats Left 8
T-TESS
Registration Deadline 12/5/2019 9:00 am
Credit Type Professional Development
Duration 06:00
T-PESS
Stephanie Smelley ESC Region 11
It is too late to register for this session.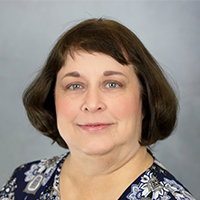 For assistance contact:
Stephanie Smelley
MIS Student Services Supervisor
ssmelley@esc11.net
(817) 740-7602