Breaking through the Glass: Women Superintendents in North Texas - 32631
How can we support more women leaders in the state of Texas? Across Texas, women are leading less than 27% of our state's 1,000+ school districts. Diverse leaders have a ripple effect on students, who see inspiration, mentorship, and role models in the superintendents who lead their school districts. Bringing more women – and especially women of color – into the top school district roles is crucial to building a pipeline of educators and administrators who reflect the lived experience of the students they serve. We invite you to join Educate Texas and The Communities Foundation of Texas on Friday, December 8, 2023. This event will be held at ESC Region 11 and will include a superintendent panel discussion for Breaking through the Glass: Women Superintendents in North Texas. Join us for a conversation on women leading education. We will share "The Superintendency and Gender in Texas: State of the State Report" published by Educate Texas. The report provides analysis and insights about current leaders in Texas school districts and recommendations on how to address the gender gaps that exist within superintendent leadership. We will welcome a diverse panel of women superintendents in ESC Region 11 to share their professional journey in breaking education's glass ceiling.
Audiences
Superintendents/Chief Executive Officers, ESC 11 Personnel
Session 59024
Fee None
Seats Left 26
T-TESS 4.1,4.3
Registration Deadline 12/8/2023
Credit Type N/A
Duration 00:00
T-PESS

Adding session to the cart, please wait...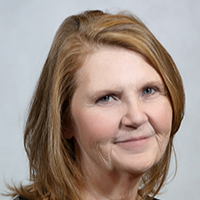 For assistance contact:
Laurie Rader
Deputy Exec. Director Assistant for Instructional Services
lrader@esc11.net
(817) 740-7623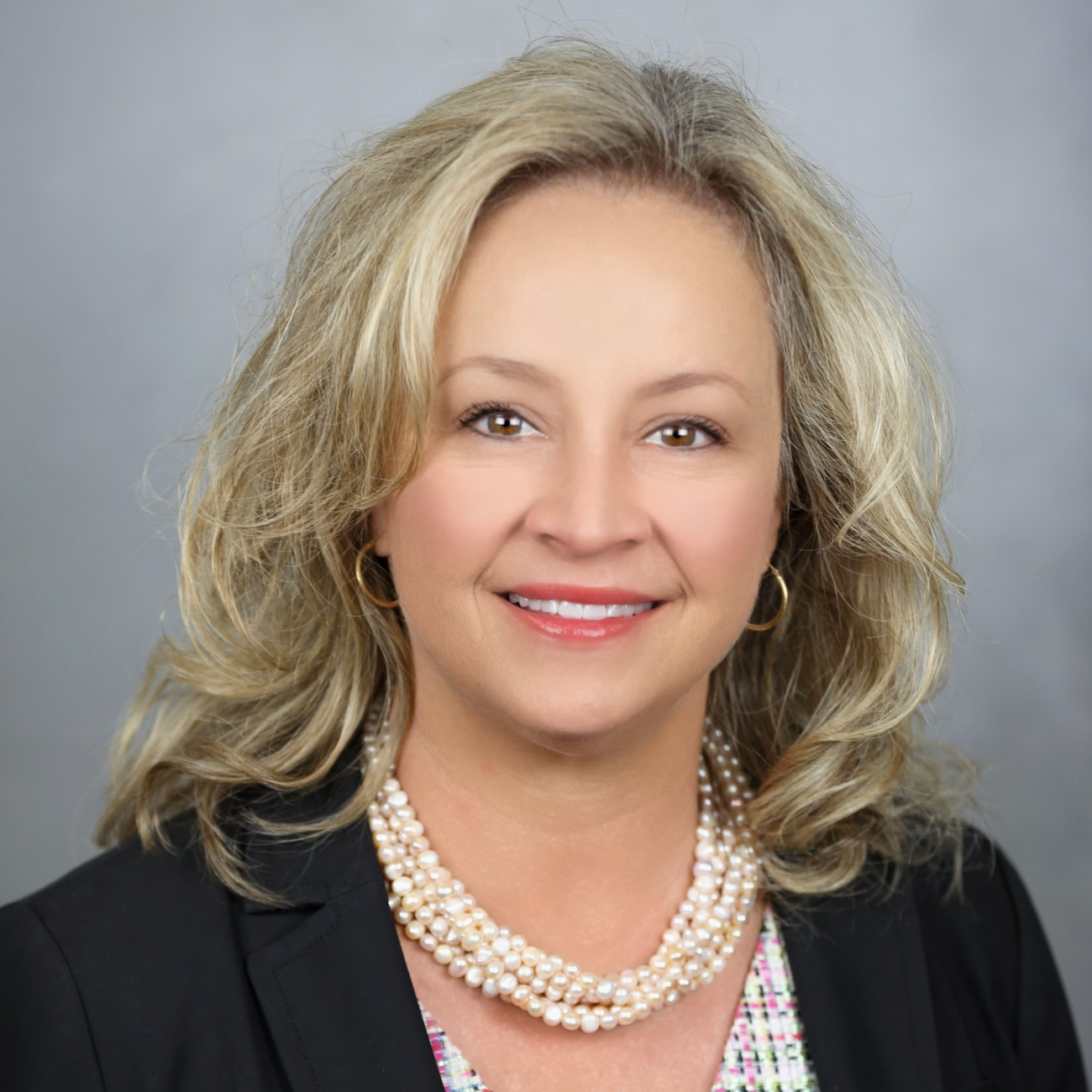 For assistance contact:
Cathy Sewell, Ed. D.
Deputy Executive Director of Instructional Services
csewell@esc11.net
(817) 740-3670