Co-Planning for Co-Teaching Teams (CoP) - 31687
Do you enjoy collaboration and working with others to share expertise and grow as an educator? Successful co-teaching starts with collaboration between special education and general education teachers. Join us as we explore the components of a well-developed lesson plan, how to adapt/modify learning tasks while maintaining rigor and relevance, and ways to engage both experts (general and special education teachers) in the planning process for the benefit of students. This session is aligned with the FAPE, IEP Implementation, LRE components of the TEA required self-assessment and SPP indicator Education Envirnonments (School Age).
Audiences
Charter School Personnel, Teacher - Special Education, Assistant Principals, Coordinators, Instructional Leaders, Principals, Teacher - Bilingual Education Program, Teacher - Early Childhood/PreK/Kindergarten, Teacher - Elementary (Grades 1-5), Teacher - ESL (English as a Second Language), Teacher - General Education, Teacher - Gifted Talented/Advanced Academics, Teacher - High School (Grades 9-12), Teacher - Middle School (Grades 6-8), Teacher Supervisors
Session 57774
Fee Please log in to see fees.
Seats Left 26
T-TESS 1.1,1.3,2.1,2.2,2.3,2.4,2.5,3.1
Registration Deadline 2/7/2024
Credit Type Continuing Professional Education
Duration 03:00
T-PESS
Monica Alsaker ESC Region 11, Christi Perkins ESC Region 11

Adding session to the cart, please wait...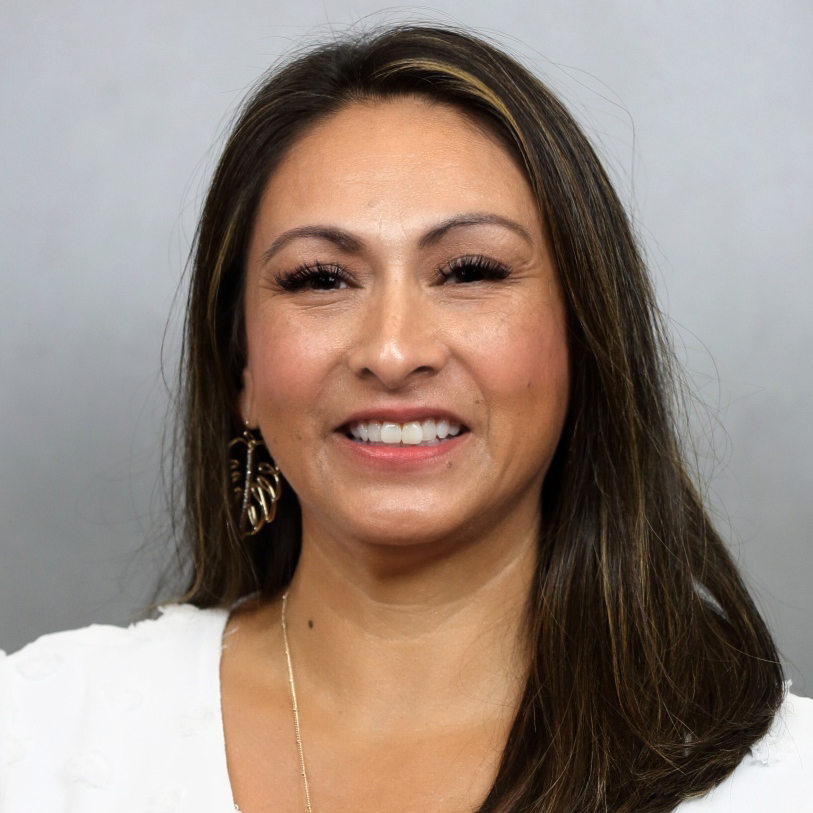 For assistance contact:
Monica Alsaker
SPED Instructional Specialist
malsaker@esc11.net
(817) 740-7528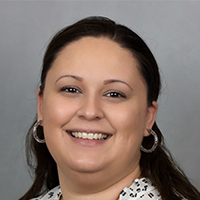 For assistance contact:
Daisy Sheardown
Special Education Technician
dsheardown@esc11.net
(817) 740-3606