GoLead11 Principal Certification Program LIVE Sessions - June 2022 Cohort
Virtual

- 29557

Registering for this workshop will register the candidate for all LIVE sessions for the GoLead11 Principal Certification Program (January 2022 Cohort) EXCEPT AEL and T-TESS. Candidates will need to register for AEL and T-TESS separately. Topics covered will provide knowledge and skills pertaining to the Principal as an Instructional Leader Certification and the Performance Assessment for School Leaders (PASL) submission. For specific dates, refer to your GoLead11 Principal Certification Plan.
Audiences
Principal Certification Candidate,
Prerequisite/Special Notes
Must be a candidate in the GoLead11 Principal Certification Program.
Session 54612
Fee None
Seats Left 22
T-TESS 2.5,3.1,3.2,3.3,4.1,4.2,4.3,4.4,1.1,1.2,2.1,2.3,2.4
Registration Deadline 5/6/2023
Credit Type Principal Certification Program
Duration 41:00
T-PESS 1A,1B,1C & 1D,2A,2B,2C,2D,3A,3B,3C,3D,4A,4B,4C,4D,4E,5A,5B,5C,5D
Cynthia McFarland ESC Region 11, Rebecca Wilder ESC Region 11
This is a restricted enrollment workshop. A password is required for registration.
Enter Password:
Incorrect password, please try again






Checking...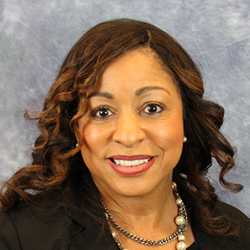 For assistance contact:
Cynthia McFarland
Principal Certification Coach
cmcfarland@esc11.net
(817) 740-3636