GoLead11 Superintendent Certification Program January 2022 Cohort ONLINE Sessions
Online

- 28966

These online sessions for the GoLead11 Superintendent Certification Program candidates provide required hours of instruction for candidates to gain their principal certification. Topics covered in these online courses include ethics, district budget planning, capitol projects, hiring and retention, legal issues, and other topics that pertain to the superintendent's role as district manager and planner. Candidates enrolled in this workshop will have access to all courses offered online for the Superintendent Certification Program.
Audiences
Superintendent Certification Candidate,
Prerequisite/Special Notes
Must be an enrolled candidate in the GoLead11 Superintendent Certification program.
Session 53718
Fee None
Seats Left 12
T-TESS 4.1,4.2,4.3,4.4
Registration Deadline 12/30/2022
Credit Type Superintendent Certification Program
Duration 99:00
T-PESS 2A,2B,2C,2D,3A,3B,3C,3D,4A,4B,4C,4D,4E,5A,5B,5C,5D
Deborah Cron ESC Region 11
This is a restricted enrollment workshop. A password is required for registration.
Enter Password:
Incorrect password, please try again






Checking...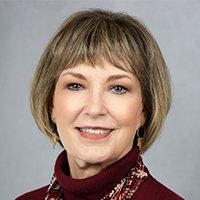 For assistance contact:
Deborah Cron
Superintendent Certification Specialist
dcron@esc11.net
(817) 740-7534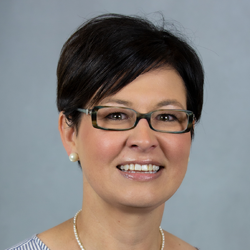 For assistance contact:
Kayce Hale
Coordinator, Instructional Services
khale@esc11.net
(817) 740-7617