GoLead11 (Principal) Program - January and June 2021 Cohort - School Law (online)
Online

- 26864

This online course provides an overview of legal issues in education.
Audiences
Principal Certification Candidate,
Prerequisite/Special Notes
Must be a candidate in the GoLead11 (Principal) Program
Session 50427
Fee None
Seats Left 4
T-TESS 1.1,1.2,1.3,1.4,2.1,2.2,2.3,2.5,3.1,3.2,3.3,4.1,4.2,4.3,4.4
Registration Deadline 12/24/2021 12:00 am
Credit Type Principal Certification Program
Duration 15:00
T-PESS 1A,1B,1C & 1D,2A,2B,2C,2D,3A,3B,3C,3D,4A,4B,4C,4D,4E,5A,5B,5C,5D
Cynthia McFarland ESC Region 11
This is a restricted enrollment workshop. A password is required for registration.
Enter Password:
Incorrect password, please try again






Checking...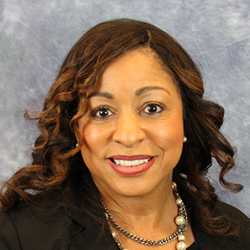 For assistance contact:
Cynthia McFarland
Principal Certification Coach
cmcfarland@esc11.net
(817) 740-3636