C-SEP PART 4 - 24600
Actual achievement data is used to determine if a student "fails to meet age and grade-level standards." An error analysis of student work is one strategy to use in determining eligibility. Day 4 of this four-day series will focus on how to integrate informal assessment strategies in the Full and Individual Evaluation (FIE), C-SEP test selection procedures and interpretation, and dyslexia identification.
Audiences
Coordinators, Diagnosticians, LSSP (Licensed Specialist in School Psychology), Speech Therapists,
Prerequisite/Special Notes
This session is designated for specialized audiences including Special Education Evaluation Coordinators, Diagnosticians, LSSPs, and Speech Pathologists. It is recommended that participants have previously completed C-SEP Parts 1, 2, and 3. Blessing Wright bwright@esc11.net Nancy Copeland ncopeland@esc11.net
Session 46963
Fee Please log in to see fees.
Seats Left 5
T-TESS 4.3
Registration Deadline 2/12/2020 12:00 am
Credit Type Professional Development
Duration 06:00
T-PESS 1C & 1D
Dr. Edward Schultz Midwestern State University

Adding session to the cart, please wait...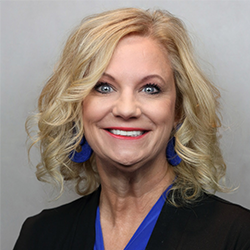 For assistance contact:
Stefanie Cassels
Field Service Agent, Special Education
scassels@esc11.net
(817) 740-7569