Extended Follow-Up: Helping Students Improve Their Self-Regulation: 75 Instructional Activities
Virtual

- 30518

Implementing self-regulation instructional activities is an excellent start toward helping students become competent self-regulators! Participating educators will self-assess on key indicators of quality self-regulation instruction implemented over the 2022-2023 school year. Come prepared to engage in guided discussion and share ideas/suggestions, successes, and growth in instruction.
Audiences
Teacher - High School (Grades 9-12), Teacher - Middle School (Grades 6-8), Teacher - Special Education, Transition Specialists to Transition Personnel, Charter School Personnel, Counselors, CTE (Career and Technical Education) Personnel, Teacher - General Education, VAC (Vocational Adjustment Coordinators)
Prerequisite/Special Notes
This session is an extended opportunity for registered participants that attended the October 11 OR October 25, 2022 session.
Session 55989
Fee Please log in to see fees.
Seats Left 29
T-TESS 1.1,1.3,4.2,4.3
Registration Deadline 3/3/2023 12:00 am
Credit Type Continuing Professional Education
Duration 01:00
T-PESS 1B
Pattie Noonan Noonan Gaumer Erickson, LLC
This is a restricted enrollment workshop. A password is required for registration.
Enter Password:
Incorrect password, please try again






Checking...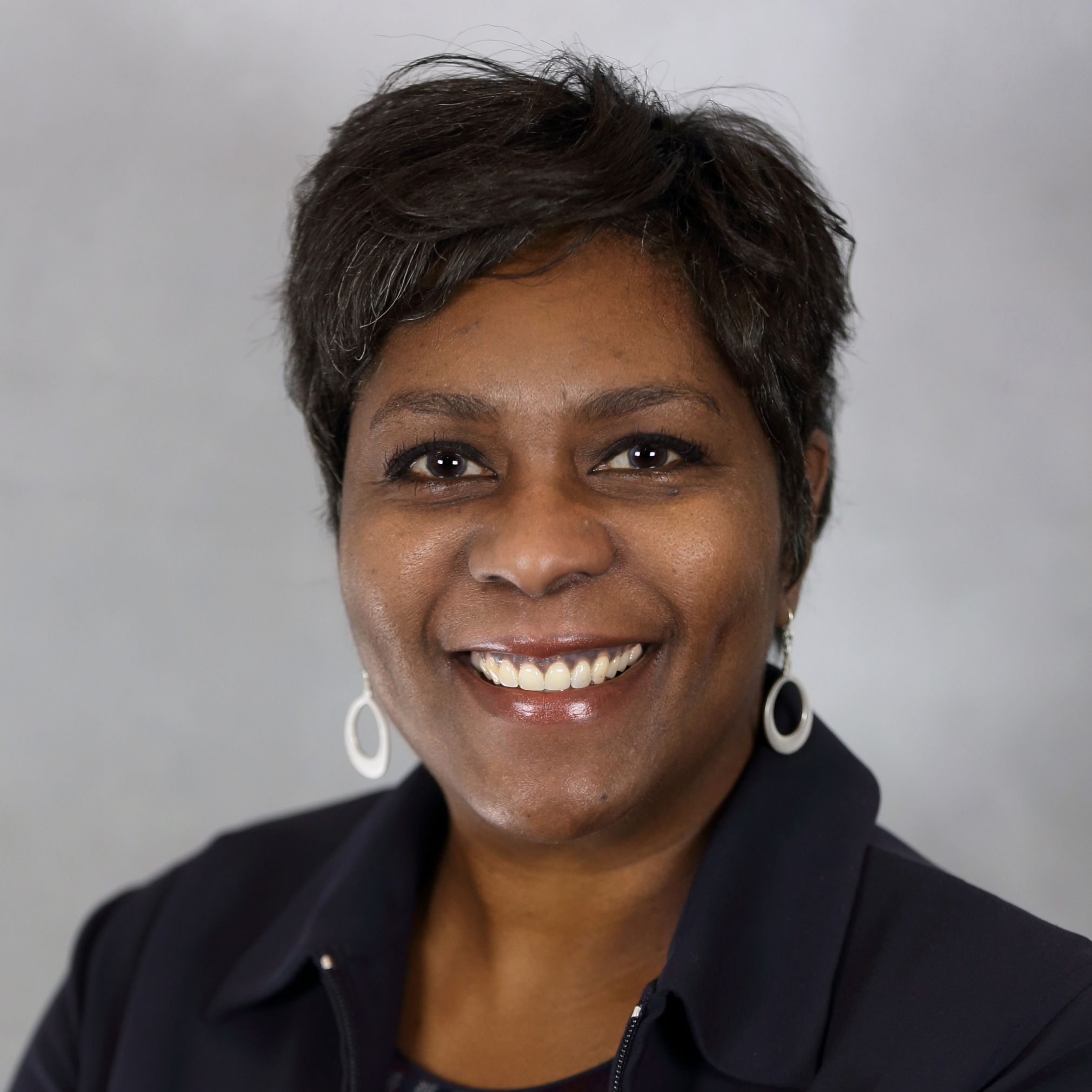 For assistance contact:
Carla Johnson
Special Education Specialist
cjohnson@esc11.net
(817) 740-3614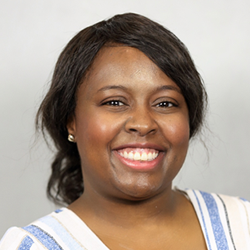 For assistance contact:
LaTasha Jackson
Special Programs Technician
ljackson@esc11.net
(817) 740-7646