Texas Sensory Support Network (TxSSN): "Beginning with Braille" Book Study
Online

- 29086

Students learning to read braille need explicit instruction in all aspects of reading, and they require specially designed strategies and materials to promote reading success. Through this book study, "Beginning with Braille: Firsthand Experiences with a Balanced Approach to Literacy," teachers of students with visual impairments (TVIs) will explore and learn key strategies and resources for instructing reading and writing braille. Participants will read the book, review websites, and post assignments. Discussion and application activities will take place via Canvas, a platform for online learning from February 1- May 27, 2022. A copy of the book will be provided to TVIs serving students with visual impairments in a Texas LEA.
Audiences
Teacher - Special Education,
Prerequisite/Special Notes
Must be a teacher of students with visual impairments (TVI) in Texas serving braille students. The course includes the completion of artifacts. Participants will be expected to implement strategies from the book with students on their caseload.
Session 53912
Fee None
Seats Left 5
T-TESS 1.1,1.2,1.3,1.4,2.2,2.3,2.4,2.5,4.2
Registration Deadline 1/31/2022 12:00 am
Credit Type Continuing Professional Education
Duration 23:00
T-PESS 1A,1B,1C & 1D,2C
Stephanie Walker ESC Region 11
This session is closed for registrations.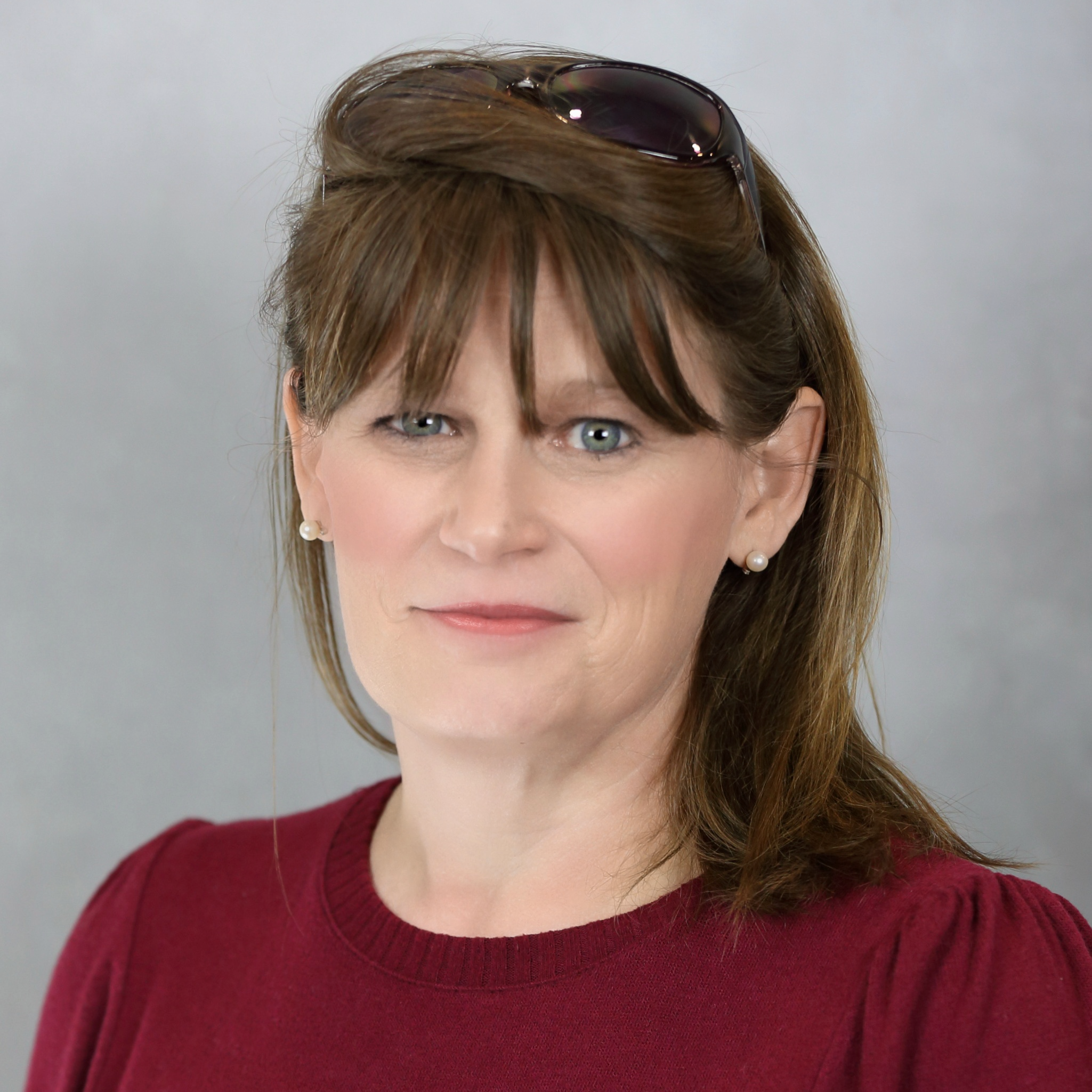 For assistance contact:
Stephanie Walker
State Lead, Visually Impaired
swalker@esc11.net
(817) 740-7594