GoLead11 Superintendent Certification - Youth Mental Health Training
Online

- 28859

This course is a companion course for the Tarrant County MHMR course that is required by TEA for superintendents. You will register for this online course, as well as register, with an external link, that will be provided in the ESC Region 11 GoLead11 Superintendent Certification Plan. The external link will enroll you in Tarrant County MHMR's Youth Mental Health course. You will receive a certificate of attendance which you will upload into the online course, as well as complete some assignments prior to taking the Youth Mental Health course.
Audiences
Superintendent Certification Candidate,
Prerequisite/Special Notes
Must be a GoLead11 Superintendent candidate.
Session 53567
Fee None
Seats Left 91
T-TESS 1.3,3.1,3.2,3.3,4.4
Registration Deadline 12/31/2022
Credit Type Superintendent Certification Program
Duration 06:00
T-PESS 4D
Deborah Cron ESC Region 11
This is a restricted enrollment workshop. A password is required for registration.
Enter Password:
Incorrect password, please try again






Checking...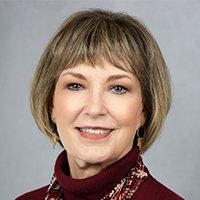 For assistance contact:
Deborah Cron
Superintendent Certification Specialist
dcron@esc11.net
(817) 740-7534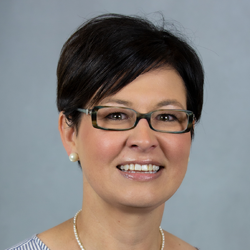 For assistance contact:
Kayce Hale
Coordinator, Instructional Services
khale@esc11.net
(817) 740-7617