GoLead11 Principal Certification Program - June 2021 Cohort - Special Populations through the Campus Administrator Lens
Online

- 27788

This online course for the GoLead11 Principal Certification Program bundles special populations topics into one online course containing multiple modules. These modules will cover special populations issues through the lens of a campus administrator. Modules will cover Special Education, Dyslexia, Early Childhood, GT/CTE, Title I (parts A and C), ESL/Bilingual, and Graduation Requirements.
Audiences
Principal Certification Candidate,
Prerequisite/Special Notes
Must be admitted into the GoLead11 Principal Certification Program
Session 52006
Fee None
Seats Left 21
T-TESS 1.1,1.2,2.1,2.3,3.2,4.1,4.2,4.3,4.4
Registration Deadline 5/31/2022
Credit Type Principal Certification Program
Duration 30:00
T-PESS 1B,2B,3A,3B,3C,3D,4A,4B,4C,4D,4E,5A,5C
Cynthia McFarland ESC Region 11, Kayce Hale ESC Region 11
This is a restricted enrollment workshop. A password is required for registration.
Enter Password:
Incorrect password, please try again






Checking...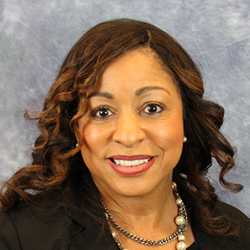 For assistance contact:
Cynthia McFarland
Principal Certification Coach
cmcfarland@esc11.net
(817) 740-3636