GoLead11 Superintendent Certification Program June 2021 Cohort LIVE Sessions
Virtual

- 27750

These live sessions for GoLead11 Superintendent Certification Program candidates provide information regarding the duties of a district superintendent. The GoLead11 Superintendent Specialist, as well as guest speakers who are experts in their topics, will provide in-depth information regarding, but not limited to, ethics, school law, youth mental health, technology, capital projects, human capital, and strategic planning at the district level as well as many other topics that are important to community and district stakeholders.
Audiences
Superintendent Certification Candidate, Principals
Prerequisite/Special Notes
Must be an enrolled candidate in the GoLead11 Superintendent Certification program.
Session 51954
Fee None
Seats Left 9
T-TESS 4.1,4.2,4.3,4.4
Registration Deadline 5/4/2022
Credit Type Superintendent Certification Program
Duration 99:00
T-PESS 2A,2B,2C,2D,3A,3B,3C,3D,4A,4B,4C,4D,4E,5A,5B,5C,5D
Deborah Cron ESC Region 11
This is a restricted enrollment workshop. A password is required for registration.
Enter Password:
Incorrect password, please try again






Checking...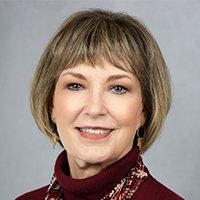 For assistance contact:
Deborah Cron
Superintendent Certification Specialist
dcron@esc11.net
(817) 740-7534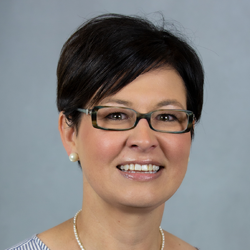 For assistance contact:
Kayce Hale
Coordinator, Instructional Services
khale@esc11.net
(817) 740-7617